SaraS - the Adventures of Sara and Sara in the Republic of Sara. It may not make any sense, but I don't think that should really matter.
Fiery bringer of huggable snuggly death. Mittens! He's NUTS!!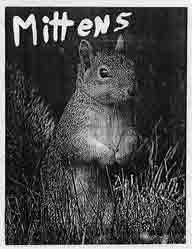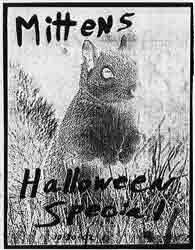 Femmestud. Mutants, pony girls, demons, covens, pseudo-hermaphrodites. We don't want to go to jail. So minors, stay the hells out.




Naked Aliens, the Blackwolf Comics 'Magnum Opus', is represented only in part on this web site, due to the general feeling that it's just too damned dirty. Dirty, dirty, dirty. So the pages that I am allowed to show are right here. Don't worry, they're still pretty dirty. If you are under 18, GO NO FUCKING FURTHER!!!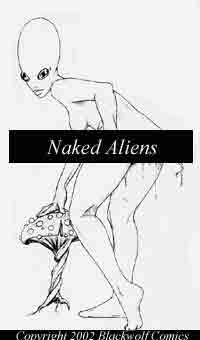 The character that this comic production company gets it's name from finally gets a comic of her very own! Well, almost. The fact that her stories are obvious amalgams of Jack's favorite sci-fi and fantasy comics and movies was bad enough. But when he realized that Blackwolf and Fox were thinnly veiled renditions of Cirocco Jones and Gaby Plauget, he decided to rethink the whole project. That turned out to involve spending A LOT of time working on his Mad Titan Gaea tribute site. Jack, when will you return to draw more comics? Please come back... -sniff-



Stoned Immaculate: home of Meade Cottage, the Lost Boys, and Nitrous Jack